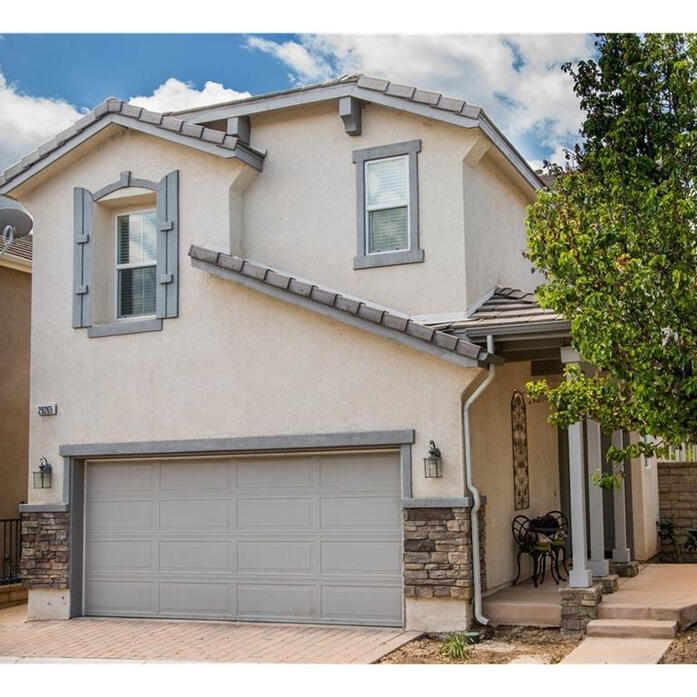 Escape LA!
Discover
santa clarita
Get a fresh list of homes in Santa Clarita
priced under $900,000 and built since 2015 with
NO MELLO ROOS assessments.
Who wants to pay more?
THEY'RE OUT THERE!
Homes in Santa Clarita priced under $900,000
that have it all.

This list will show you homes built in 2015 or since that offer all the latest amenities buyers crave, without the crippling fees that push so many buyers away when you want to sell.
REAL LISTINGS

No one wants to get excited about a home, and then be told they can't afford it because of Mello Roos assessments.
We send you active listings in YOUR area.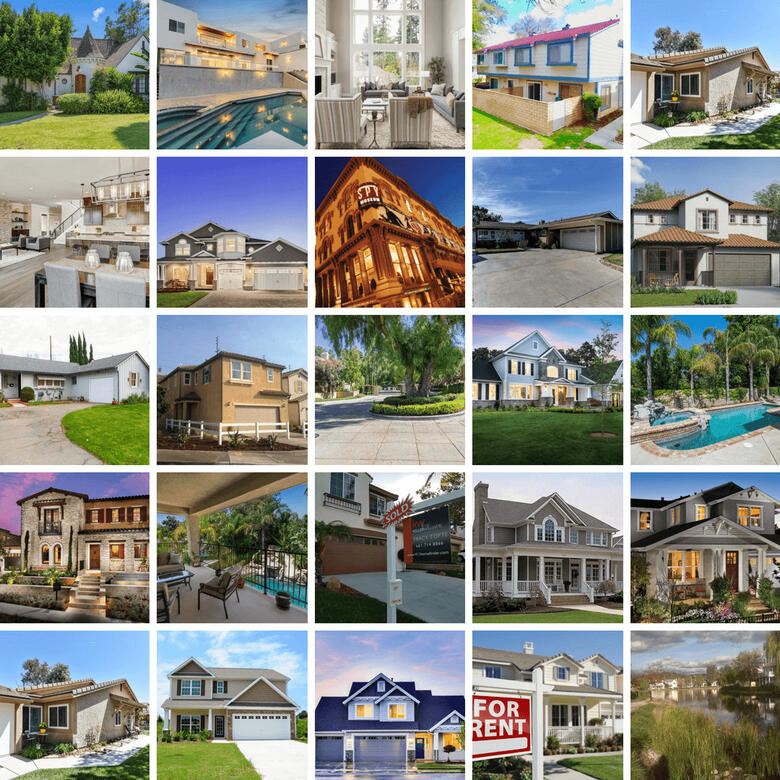 Current map of homes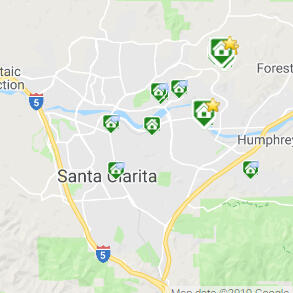 © 2021 The Gallatin Group at Keller Williams VIP Properties. CalDRE02057954
If you have a relationship with a brokerage, this is not intended
as a solicitation to change brokerages.

Sent
Your first list will arrive in your inbox within 2 hours, and then as often as you asked for thereafter at 9am. You can opt out of future lists by replying OPT OUT in any email.